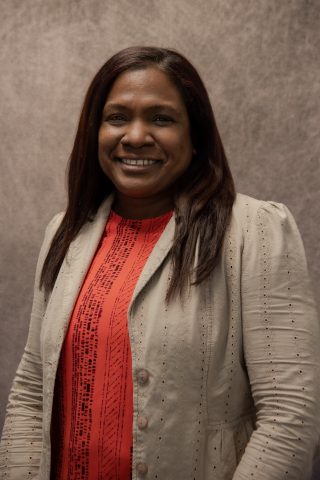 My name is Felicia Streit. I'm originally from Guyana South America. I'm married to my husband Christopher for almost eighteen years. We are blessed to be the proud parents of the three best boys on the planet.
I graduated from high school at the age of seventeen. My dream was to become a flight attendant. I started to pursue that dream when, God stepped in with a job offer as an assistant teacher in a Kindergarten class. That first week, I wanted to give up, because I didn't know that Kindergarteners were so tough. However, I didn't give up, and I fell in love with teaching. So, I decided to attend College for Early Childhood Education. I never looked back. I've been teaching for over twenty years, and I love every minute of it.
My Goal as a teacher is for every child in my classroom to feel loved, as I encourage them to grow in their love for Jesus.
I'm very excited to start a new chapter of my life, here at Adventist Christian Academy in Raleigh. Thank you for welcoming me into your family.