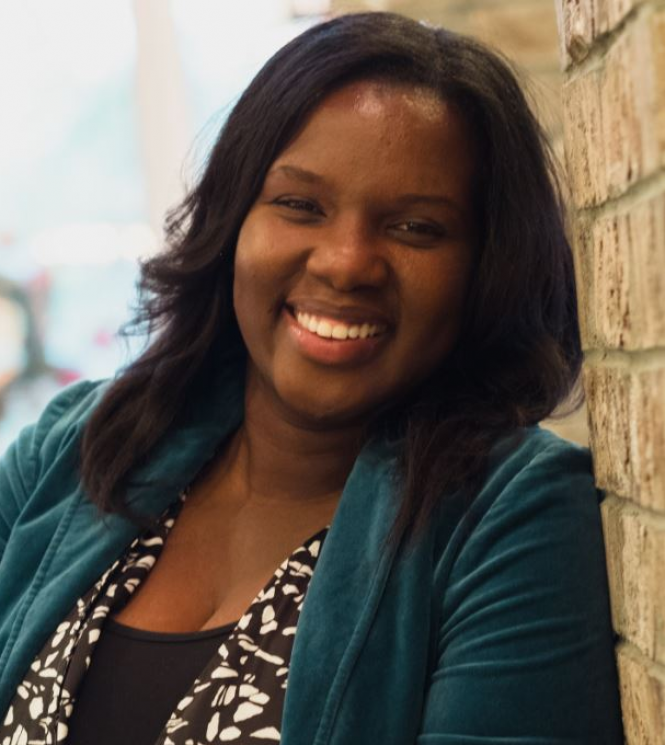 A message from Jennifer Charles Mabry Grades 4-5: 
Hello Parents,
My name is Jennifer Charles Mabry and I am excited about the upcoming school year and for the memories that we will create. I am from the sunny South Florida, born in Fort Lauderdale. I grew up as a Seventh-Day Adventist and attended Oakwood University with a bachelor's degree in Elementary Education. I have taught in private and public schools for the past 7 years. I have teaching experience on the kindergarten, third, fourth, and fifth-grade level. I also recently received my master's degree in Educational Leadership to better find ways to improve the quality of education.
I love Reading and Social Studies but I must say that my favorite subject is Math. I am married to my college sweetheart, Nehemiah, who has his doctorate and professional engineering license. Together we have two beautiful young daughters, Nia and Nariah. I enjoy cooking, singing, and spending time with my family and friends. I have so many things planned for this school year and I am excited to join the ACA family.