A message from Ms. Deanna Hamilton | Upper Grade Science, Language Arts, Guidance Counselor
Deanna@acaraleigh.com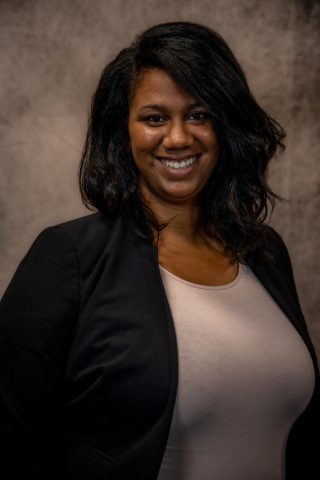 Hi! My name is Deanna Hamilton and I am blessed to be a part of the ACA Raleigh family as the 9th and 10th grade teacher. Thank you for accepting me and giving me an opportunity to share with your kids my love and energy for learning. I am excited to fill their hearts and minds with the skills and mindset needed to take on all that life has is store for them. The best part, reminding them daily that they don't have to do it alone but have an amazing guide in Jesus!  
I graduated from Southwestern Adventist University in 2015 with a Bachelor's degree in Psychology and a minor in Religion. God blessed me and my daughter with an amazing opportunity to join an Adventist school in TX that became home. I spent 2 years in the pre-k classroom, 1 year as a 5th & 6th grade teacher, and completed my last 3 years at BAS as the 7th & 8th grade teacher. 
 While working at BAS, I completed my SDA Conference certification.  I am currently certified to teach K-8th in all subject areas and Jr. Academy ELA, Science, and Bible. I am also a certified Guidance Counselor and have been blessed to mentor many youth in and out of our Adventist community. I have had the opportunity to be both an assistant and lead coach for the girls Junior High Basketball & Volleyball team for 5+ years.
I have a beautiful 12 year old daughter named Aubree. She is the light in my world and the reason I was introduced to teaching in our Adventist schools. We are both eager to start this new adventure on the east coast.
I look forward to getting to know all of the students at the school while building a special bond with my classroom.  I am ready to help your child reach their full potential and push them to create their own goals while building confidence, and preparing them for High school!
- Ms. Deanna Hamilton