A message from Mrs. Lisa Trawick | Principal:
 principal@acaraleigh.com OR misslisa@acaraleigh.com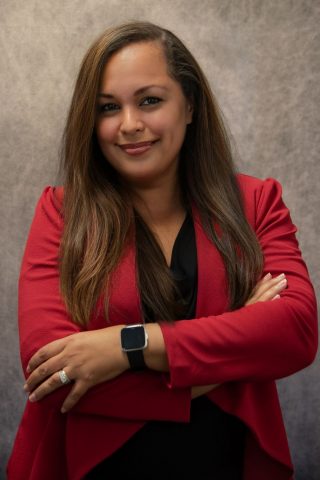 Teaching is in my blood, I was born into a family of educators.  I knew from the age of 5 that I wanted to teach.  Although I deviated from the original plan, God led me back to the profession I was destined for.  
 
After graduating with degrees in both Accounting and Financing, I continued to pursue my personal development and received my MBA with a specialization in HR Management.  Realizing that I wanted to pursue my dream of teaching, I completed all coursework and requirements for my PhD in Communications Technology.  My dissertation was on the learning styles of adults in an ever-changing, and technologically advanced learning environment.
 
I worked for a large communications company for 16 years as a training coordinator and facilitator.  During my time as an educator, I have taught a wide variety of subjects to a wide array of learners.  I have created curriculums and courses for corporate training and development.  I spent 12+ years teaching college level courses in all business and management subjects.  I spent 2+ years teaching English as a Foreign Language to learners from all over the world. I was a teacher at ACA for 7 years before becoming the principal.  I find it deeply fulfilling to watch each learner grow more proficient.  
 
I live with my husband, LaFayette and our three school aged daughters.  I enjoy reading, traveling and spending time growing spiritually.  I really enjoy teaching Pre-k and Kindergarten to an exceptional group of children.  I look forward to continuing my passion for learning, my love for children and my dedication to teaching. 

We are family here at ACA and we are excited for you and your family to join us.  Come in and talk to us about a plan for success for YOUR child here at ACA.

It is our daily blessing to serve you!

Check out our school calendar or call the school at (919) 233-1300 for more information.
Tell me and I forget, teach me and I remember, involve me and I learn."
-Ben Franklin